Ebisu in summer poster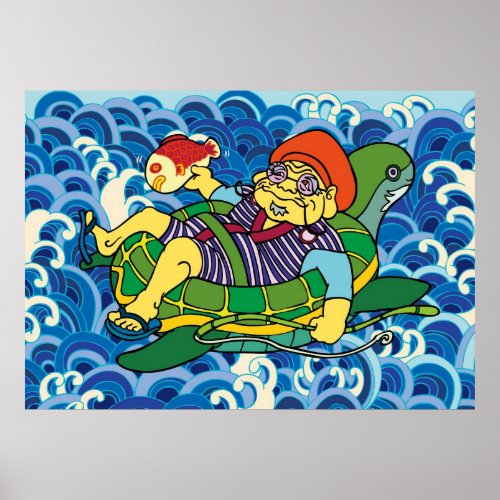 In seven luck God the god of wealth way it is God of the harvest Yutaka 穣. However much busily working, the kind of message which can do the viewpoint which is different by the fact that feeling it can settle the time, feeling it converts is the including and others re te. It is something which asks five grains Yutaka 穣 trading prosperity.





Copyrights © 1997-2015, Aokimono. and Masakazu Aoki. All Rights Reserved.