Daikoku of the Seven Lucky Gods skip Daikoku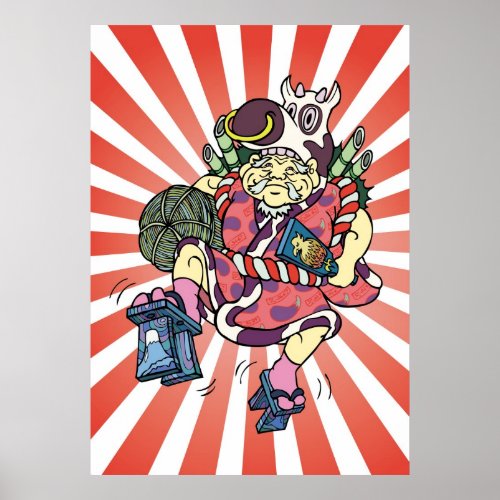 In one of the 7 gods of happiness seven luck God the Daikoku way it is God of the invitation luck valve commodity. Earnings being lower than last year, while laughing at those which that it receives, rejoicing, it is the work which is drawn in the sense that you will catch and probably will celebrate. It is something which asks good fortune lucky occurrence coming luck trading prosperity.





Copyrights © 1997-2015, Aokimono. and Masakazu Aoki. All Rights Reserved.