Ninja Tsukikage ninja month scene Postcard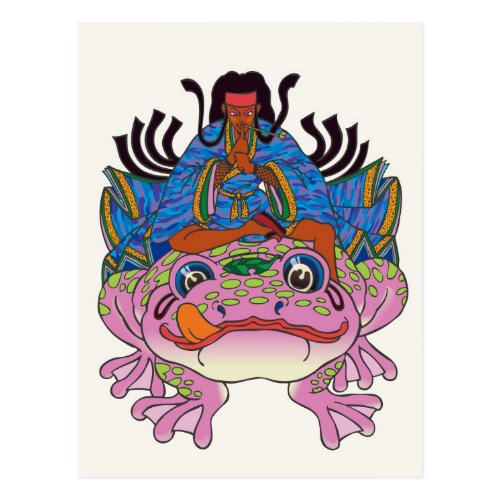 She is an upper ninja who rides a pink frog at a moonlight night. Riding in the frog in the month night, it is the post card of the ninja Japanese postal specification which appears.





Copyrights © 1997-2015, Aokimono. and Masakazu Aoki. All Rights Reserved.